malfine.tripod.com/obelisk
Jane Jakeman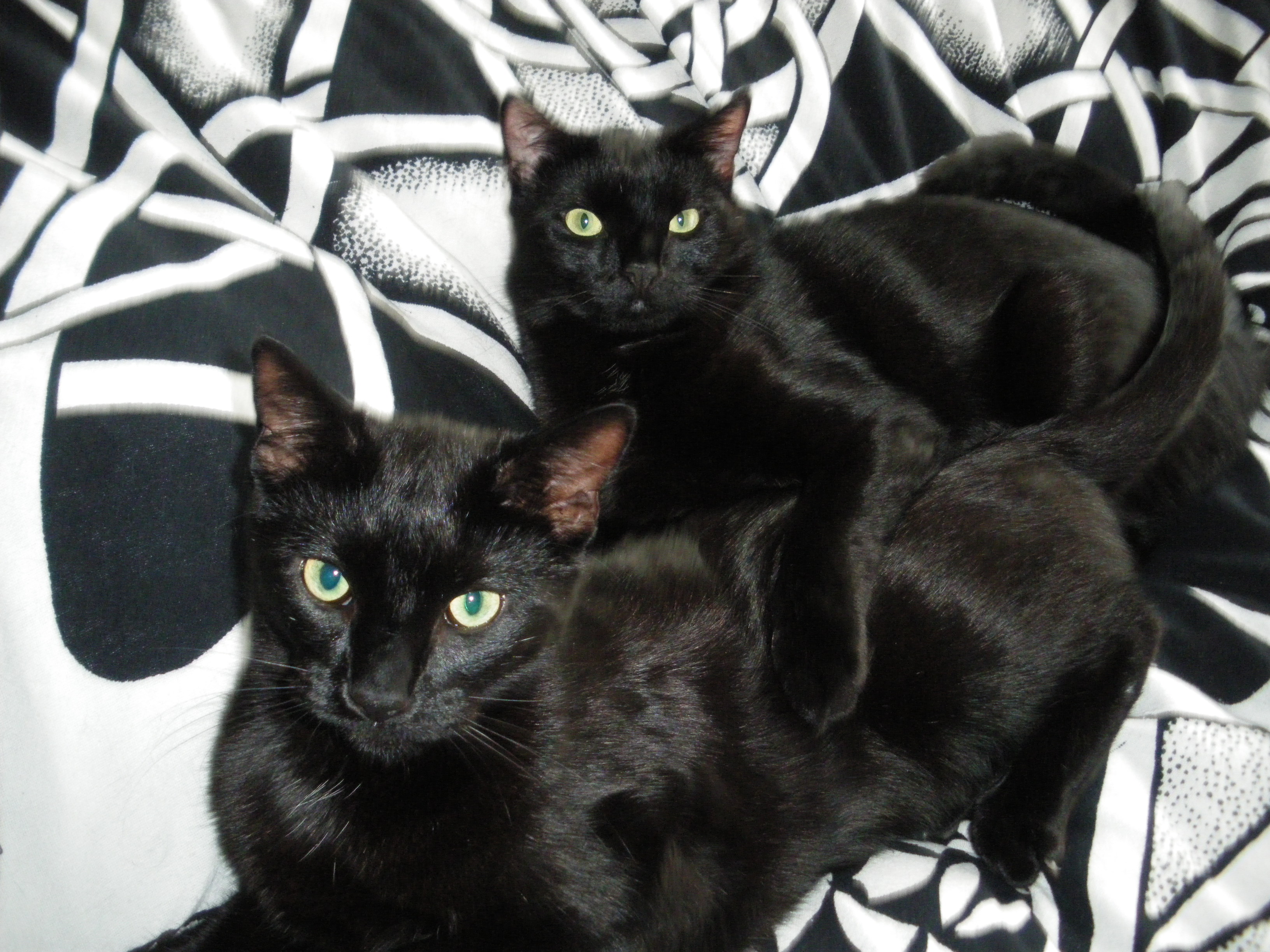 Crime fiction reviews/articles

Politics, travel, fashion, etc.

Exhibition review of Byzantium and Islam

Review of Ibn Khaldun. An intellectual Biography, by Robert Erwin
Museum or department store? - New season at the V&A

The Pump. A modern ghost story

Now published:

"Golden mounds. A pleasant glimpse at a brutalized land". Review of Warwick Ball with Norman Hammond, The Archaeology of Afghanistan. From earliest times to the Timurid period. Revised and updated. Edinburgh University Press. In: TLS April 3, 2020.
"The Bishop's Inventory". Subscribers' Supplement to Ghosts & Scholars 36 (2019), 3-22.
'Flame Mahogany'.