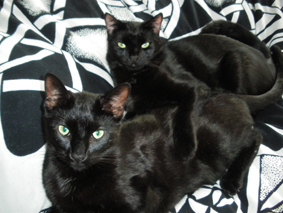 Photograph copyright Jane Jakeman

The mouse-king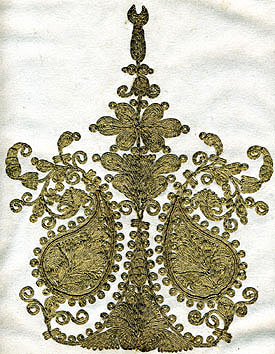 by Jane Jakeman
The sand-cat on the pyramid
Pours upwards on the stones
To snatch from shining lizard guards
A mouse-king off his throne.
Like us, he lived in cracks of time
In his mousehole in the air.
Five thousand years or fifty days,
A sand-cat's always there.

For some of the articles and reviews by Jane Jakeman see academia.edu.

The Lord Ambrose novels are now also available in electronic format from Endeavour Press.

Judey Struth reads "A workhouse girl", by Jane Jakeman, originally published in The People's Friend Special 97, October 29, 2014. Click here .

Just published: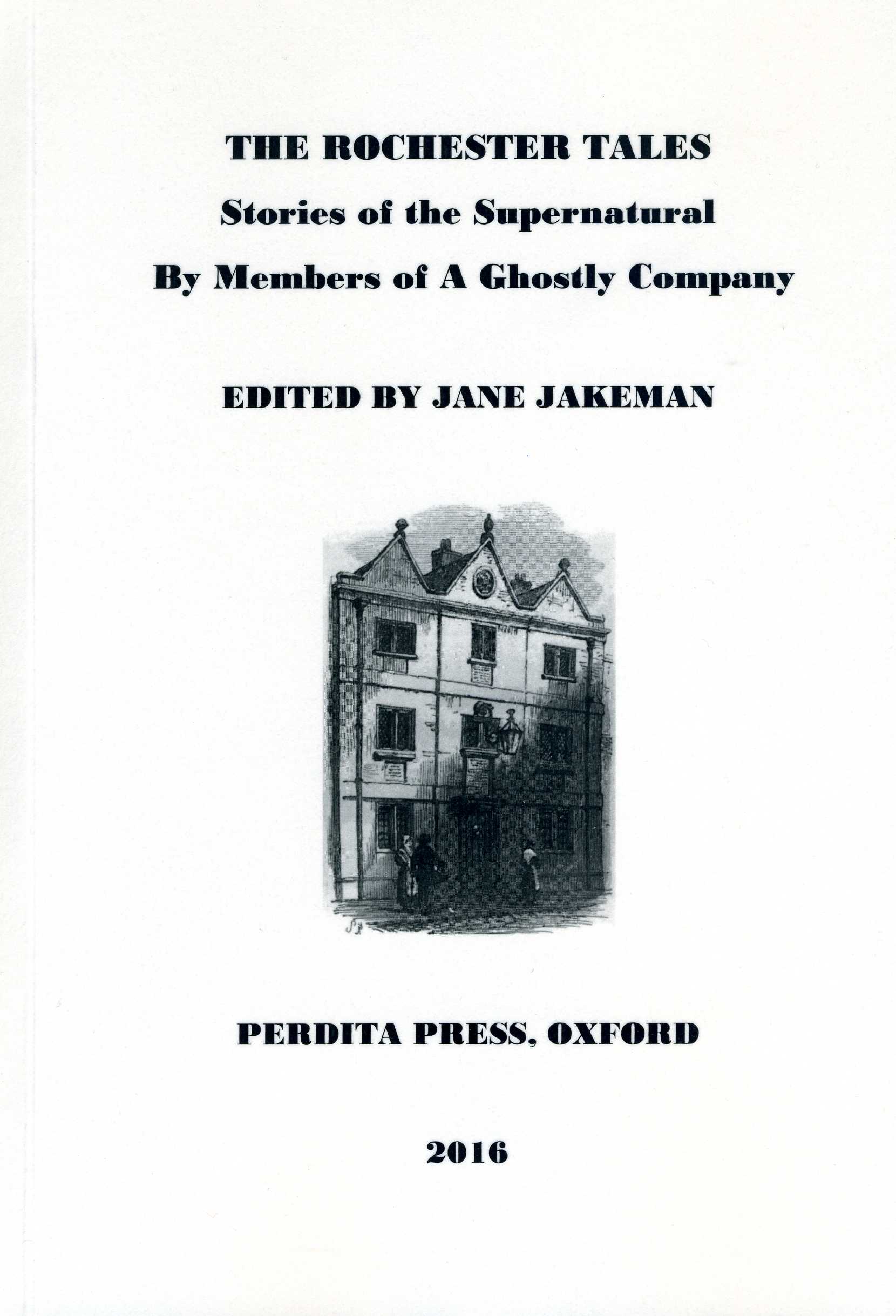 The Rochester Tales. Stories of the Supernatural by Members of A Ghostly Company, edited by Jane Jakeman. Pp. 117, Perdita Press. 2016. ISBN 978-0-9955648-0-0.
Copies are available at £4.50, including UK postage. Please email malfine@btinternet.com for details.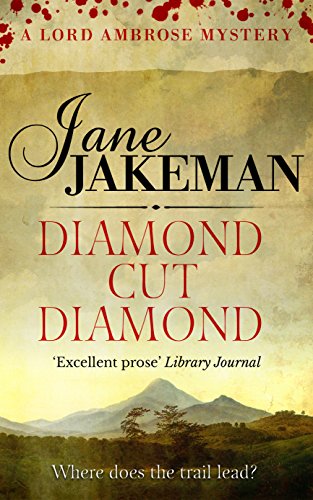 Diamond Cut Diamond
(A Lord Ambrose Mystery Book 4)

Kindle edition by Endeavour Press. 2017.

It is 1835, and Lord Ambrose Malfine is outside the walls of the ruined castle of Pribyslav in Bohemia. As he watches his horse graze, he contemplates how he got there ...

Recently published:


"Thoughts lurking in an English sitting room". In: Something is going to happen. The Editor of Ellery Queen's Mystery Magazine and guests blog about suspense, short stories, and the mystery-fiction scene, January 17, 2018.
"Show more sympathy to plight of refugees". Letters, Oxford Mail January 8, 2018.

"Articles of faith. Religion and the limits of tick-box curation". In: The Times Literary Supplement, December 15, 2017.
"The romance of history". In: The Silent Companion 13 (2017), 48-56.

"In the rigging". In: Supernatural Tales 36 (Winter 2017/18), 44-8.

"What is a mosque?". Review of Bernard O'Kane, The Mosques of Egypt (American University in Cairo). In: The Art Newspaper 294, October 2017.

Review of A. Ohta, M. Rogers and R. Wade Haddon (eds.), Art, Trade, and Culture in the Islamic World and Beyond: from the Fatimids to the Mughals (Gingko Art Library). In: The Art Newspaper 293, September 2017.

"The blame for Partition". @i Your View, The i August 17, 2017.
"Charles should be ashamed". @i Your View, The i August 2, 2017.

"Spanish fiction". Review of Leonardo Padura, Heretics (Bitter Lemon Press). In: The Times Literary Supplement, June 23, 2017.
"This will increase the gap between rich and poor". Letters, Oxford Mail March 15, 2017.
"The sacrament of scripts. Calligraphy's potency as an Islamic art form." Review of Rose Issa, Juliet Cestar and Venetia Porter, Signs of our Times: from Calligraphy to Calligraffiti (Merrell). In: The Art Newspaper 288, March 2017.

"Some Tory MPs". Your view, The i February 9, 2017.
"Agony". Original short story. In: Ellery Queen Mystery Magazine 149 [1 & 2] (January/February 2017), 135-8.
"Credence and credulity". Review of F. Leoni (ed.), Power and Protection: Islamic Art and the Supernatural (Ashmolean Museum Publications). In: The Art Newspaper 286, January 2017.