Jane Jakeman:
Books
Let There Be Blood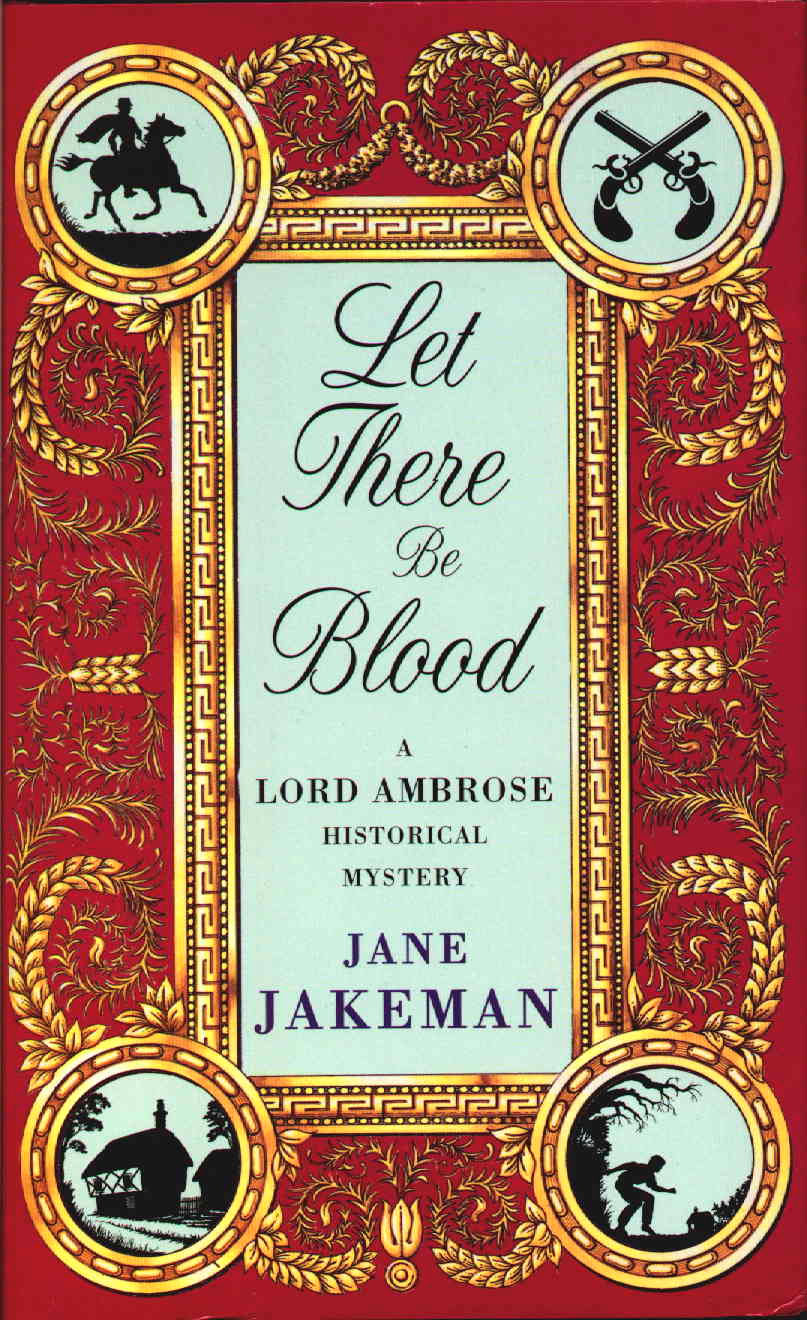 Headline, 1997.
Hardback, ISBN 0 7472 1895 1, paperback ISBN 0747 2560 38
First of the Malfine trilogy. Lord Ambrose Malfine, wounded

and disillusioned, has returned from fighting for freedom

in Greece and withdrawn to his English country house. But

the murders of two local famers bring him out of seclusion –

as does Elisabeth, a mysterious and enticing governess.
The Egyptian Coffin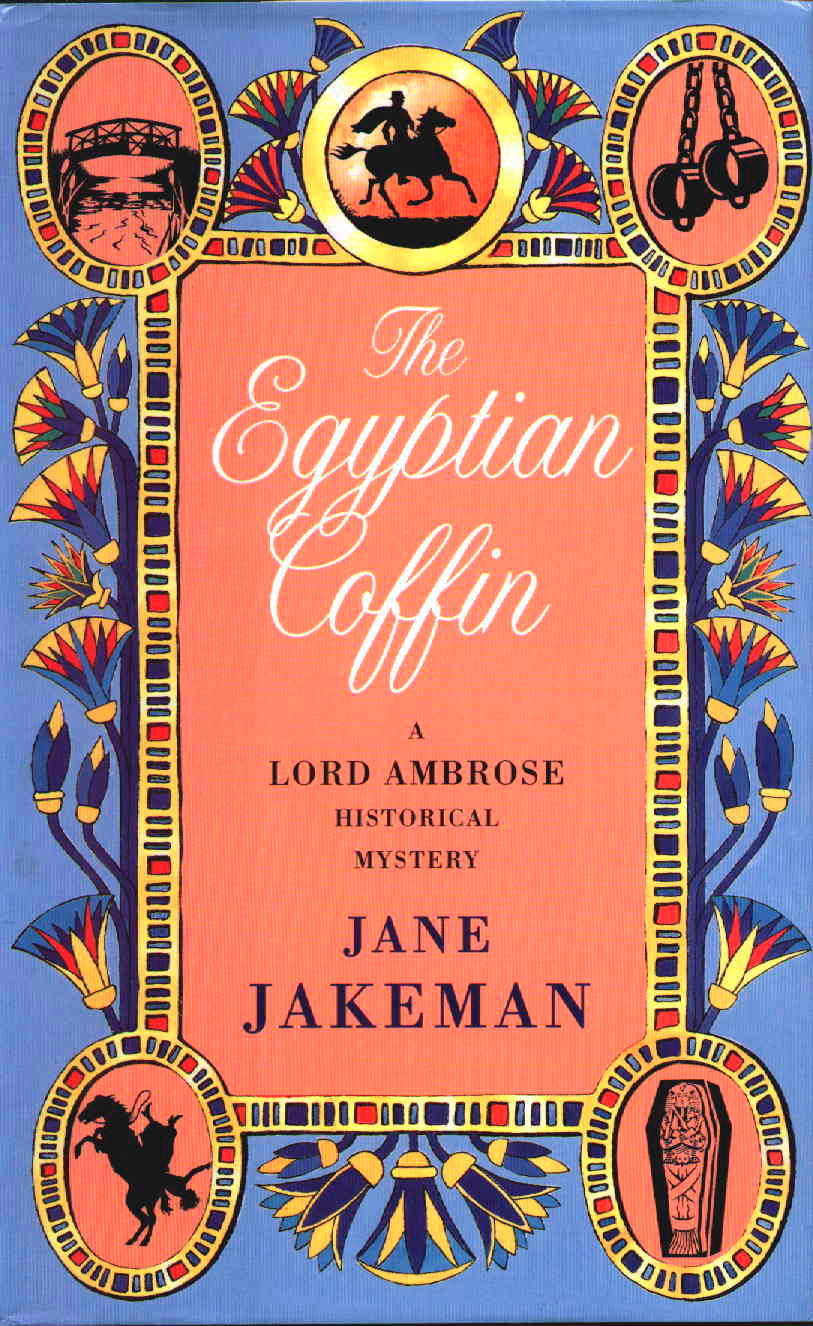 Headline, 1997.

Hardback, ISBN 07472 1893 5, paperback, 0 7472 5604 7
0 7472 5604 7
The second 'Malfine' mystery.

Ambrose follows the daughter of

an old friend to Cairo to protect

her from the machinations of a wicked relative and finds danger amidst the desert sands.
Fool's Gold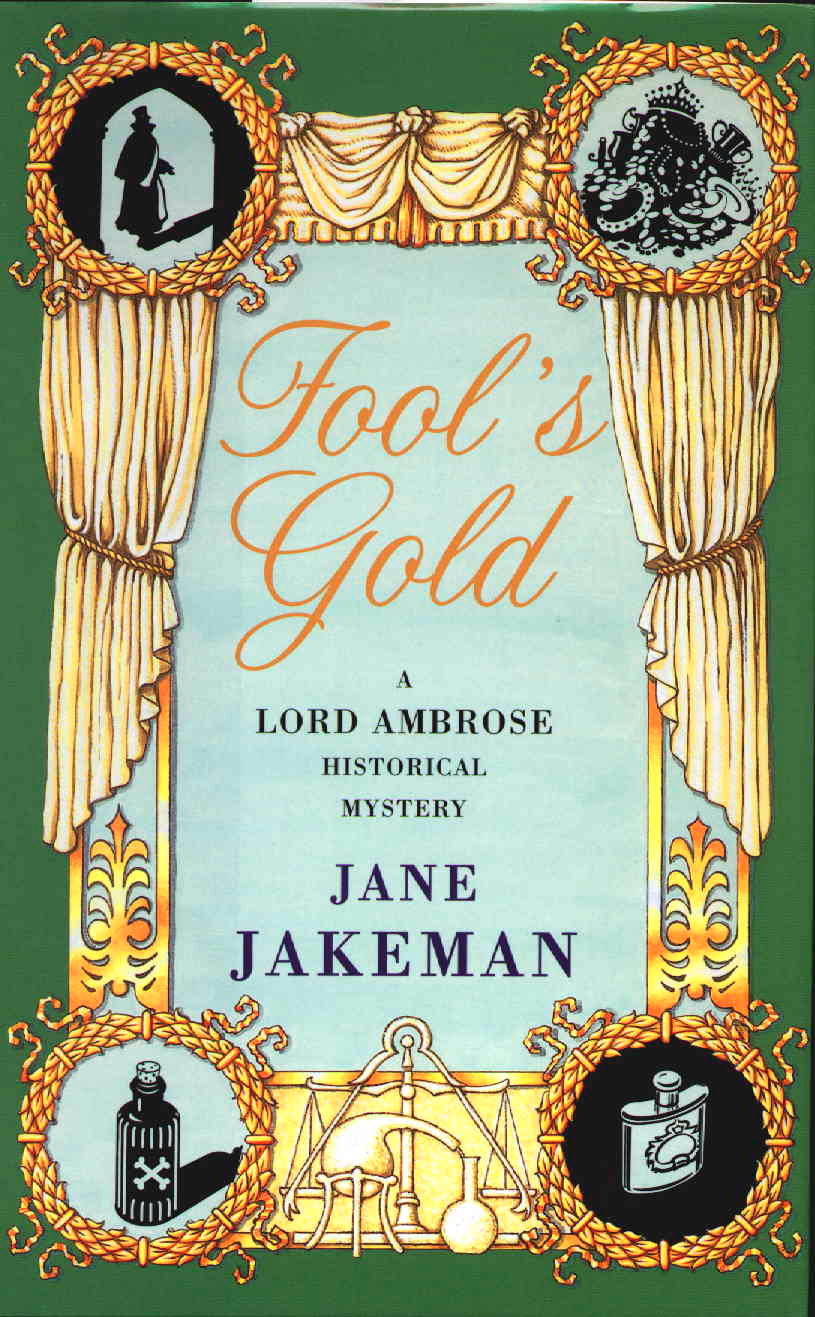 Headline, 1998.

Hardback, ISBN 0 7472 1894 3, paperback 0747 2560 52
0747 2560 52
Third in the 'Malfine' trilogy. A young man is poisoned in

a West Country mansion where Ambrose's lover, Elisabeth,

is acting as companion to a very frightened lady. Ambrose

is drawn in to investigate the strange events and brutality

in this disturbing household.
Diamond Cut Diamond

(A Lord Ambrose Mystery Book 4)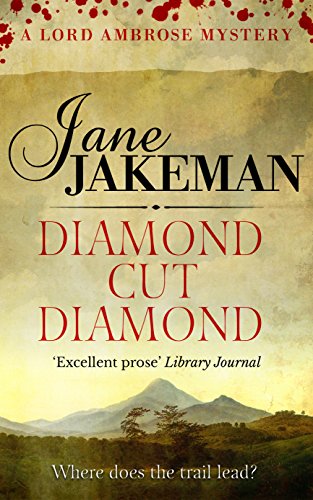 Kindle edition by Endeavour Press. 2017.


It is 1835, and Lord Ambrose Malfine is outside the walls of the ruined castle of Pribyslav in Bohemia. As he watches his horse graze, he contemplates how he got there ...
Death in the South of France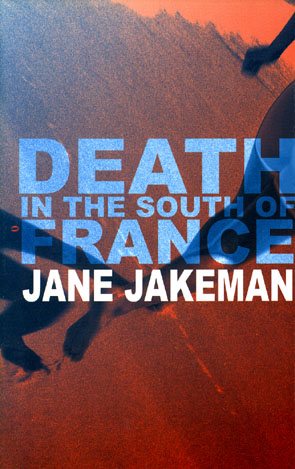 Allison and Busby, 2001.

Hardback, ISBN 0 74900 555 6, paperback, ISBN 0 74900

594 7
Examining magistrate Cecile Galant takes up a new post in Cannes – to find that the glamorous resort is gripped with terror of a psychopathic murderer whose victims may include a young British girl. Cecile's investigation is supported by cynical cop Pierre Maubourg – who has disturbing mysteries in his own home life.
Death at Versailles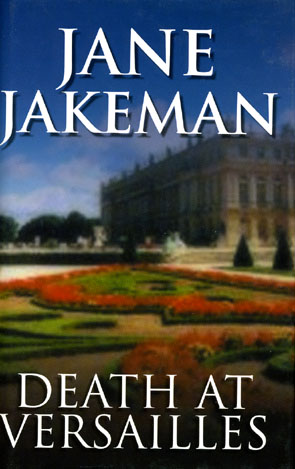 Allison and Busby, 2002.

Hardback, ISBN 0 74900 589 0.
Also published in large print by ISIS Publishing Limited, Oxford, 2004, ISBN 0 7531 7029 9 (hb) and 0 7531 7030 2.
Cecile has been posted to Versailles, where the mysterious experience of an Englishwoman in the grounds of the Palace of Versailles puzzles her. The subsequent investigation puts her in danger, and takes her to Oxford to pursue the hunt.
In the Kingdom of Mists
Doubleday, 2002.

Hardback, ISBN 0 385 60370 3, paperback, ISBN 0 385

60502 1. Also available as Kindle eBook.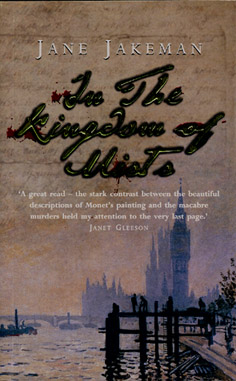 In 1900 Claude Monet is painting the fogs and mists that lie over the river Thames – and in the water beneath floats the body of a murdered woman. The artist's eye contrasts with that of the detective, Inspector Garrety, who tries to solve the crime.
In the City of Dark Waters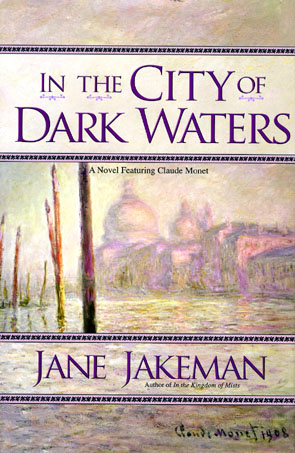 Berkley Prime Crime, 2006.

ISBN 0 425 20981 4.
With his sick wife, Alice, Monet travels to Venice , where strange events in an old Palazzo are attracting the attention of a young British lawyer. While Monet is capturing the effects of light upon water, an ancient noble family is caught up in horrific events behind the crumbling walls.
Newton, A Beginner's Guide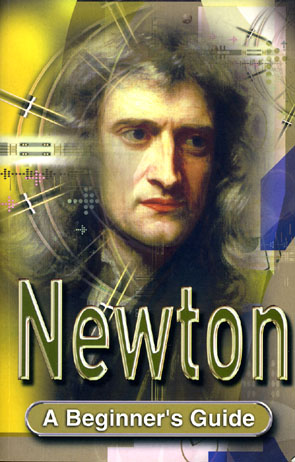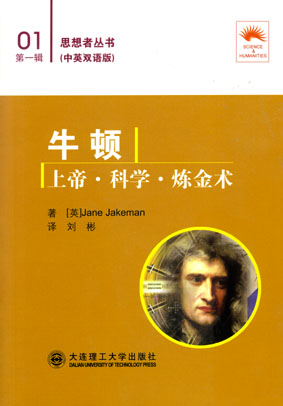 Hodder & Stoughton, 2001. ISBN 0 340 7995 1
A brief introduction to his life and discoveries, presenting key concepts in clear language.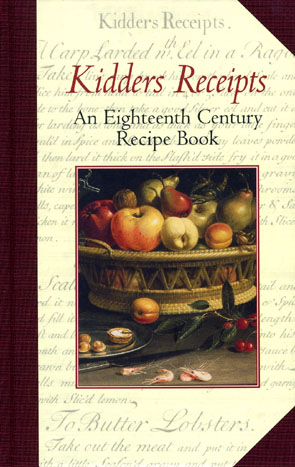 Kidder's Receipts, An Eighteenth-Century Recipe Book
Ashmolean Museum, Oxford, 2001. ISBN 1 85444 158 2
An edition of an early cookery book, with superb illustrations of paintings in the Ashmolean Museum.
Ralph Ayres' Cookery Book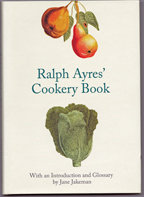 Bodleian Library, 2006.

ISBN 978 1851240 756
An edition of an eighteenth-century recipe book by an Oxford College cook with a brief introduction describing meals in Oxford Colleges at this period. Beautifully illustrated from the Bodleian Library's own collections.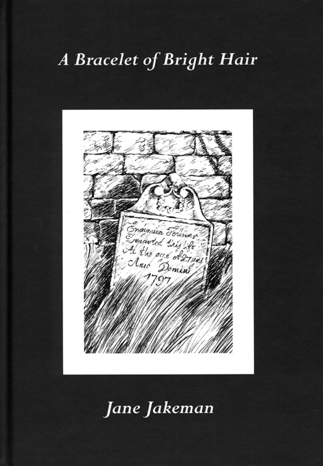 A Bracelet of Bright Hair
Sarob Press. 2011.

ISBN 978-2-9537706-2-9
A collection of ghost stories.
The Emerald Table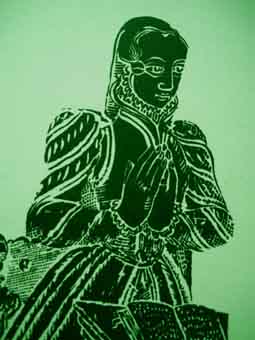 A wonderful journey - for older children, teenagers, and adults alike, and all those who loved Philip Pullman's 'Lyra' stories. Jared, a teenage boy in London, Marianne,a young girl from the beautiful English Cotswolds, along with a woman professor and a mysterious eastern character, band together in a search to return the White and Black ravens to the Norse God, Odin. They are helped by the goddess, Freya, and by Hela, charioteer through the sky, but have to overcome terrible enemies. Meet Amit the Gobbler and the Crow Woman, travel through the Tunnel of Bones and the Iron Wood.
The Rochester Tales. Stories of the

Supernatural by Members of A Ghostly Company. Edited by Jane Jakeman.

Perdita Press. 2016.
ISBN 978-0-9955648-0-0. See malfine.tripod.com/perdita